Marriage comes to one's life as a beautiful match made in heaven, but what's the way to make it heavenly in reality?
Having a destination wedding is a way to give a good start to your happy and happening married life. And we know, planning a destination wedding in an exotic location is indeed dreamy - but it requires a little more planning than simply booking airline tickets and hotels! From creating a welcome plan for your visitors to preparing the venue, all of it requires planning and execution.
Whether you are organizing a destination wedding, or attending one, we are here to help you with smart services and little hacks that will promise a smooth and fun experience!
Destination weddings are the new big trend to happen to Indian weddings. From the riverfront resorts to the huge palaces, all the weddings planned in the Jim Corbette area build memories for a lifetime. Whether you are the bride, groom or a family member, you will enjoy the experience of destination weddings. Obviously, what's better than a wedding and a vacation together with all your friends and family spent soaking in the sun, and relaxing by the pool as you dance and eat and chill with your people? And the good news is - all this doesn't necessarily have to break your bank accounts! Yes, themed destination weddings don't always cost a fortune. At JimCorbetteBooking.in, we have come up with a wide variety of attractive yet affordable wedding destination offers for our customers.
Four Easy Steps
towards planning your special day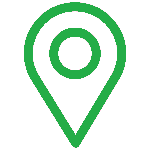 Choose Resorts
Access relevant info & shortlist the Resorts of your choice from over 100 UNIQUE & EXCLUSIVE PROPERTIES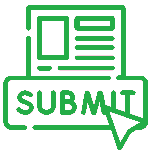 Submit Details
Fill up the brief inquiry form easily available on each hotel page. Send inquiry to multiple hotels with a Common Form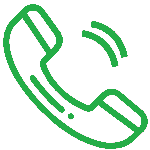 Get a Quote
Expect a prompt response to your query from the hotel or our team. Avail special WD offers on select properties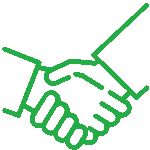 Close the Deal
Direct liaison with the hotel & prompt closure to ensure that you can go ahead with your "Save The Date"