Corporate and Group Tour Packages at Corbett National Park
Whether it's about gelling up with your corporate team, managers and employees, or about hanging out with your school or college friends, nothing beats the fun of an exciting outing. This proves that the group and its relationships matter to you.
And how to make sure that the purpose is served? Corporate or group tours can play a vital role in this case.
Certainly, a company should ensure maximum productivity at all times, and for that it has to use of some perks. Sadly, one of the most important things that most companies forget is to arrange corporate tours.
These trips motivate employees and engage them. Plans like team-building weekends packed with leisure events are essential for business purposes. Corporate tours are also a lot of fun and look to create moments beyond the obvious professional relationships. This ensures productivity over time. These trips act as long overdue treats, which actually make the employees feel appreciated for their services to the company. In today's busy lifestyle, a corporate tour is a refreshing change of pace. It works to build an employee's morale and creates a bonding between the company and the workforce.
Similarly, group tours act the same way. Whether you plan a reunion with your college or school friends or organise an unofficial office trip with your colleagues, group tours can be rejuvenating on different levels.
Four Easy Steps
towards planning your special day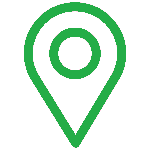 Choose Resorts
Access relevant info & shortlist the Resorts of your choice from over 100 UNIQUE & EXCLUSIVE PROPERTIES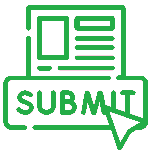 Submit Details
Fill up the brief inquiry form easily available on each hotel page. Send inquiry to multiple hotels with a Common Form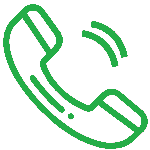 Get a Quote
Expect a prompt response to your query from the hotel or our team. Avail special WD offers on select properties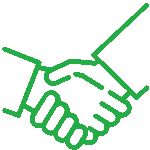 Close the Deal
Direct liaison with the hotel & prompt closure to ensure that you can go ahead with your "Save The Date"